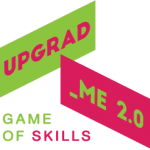 Il progetto UpGrad_Me 2.0 intende migliorare l'occupabilità dei giovani migranti, dei newcomers, dei richiedenti asilo e dei rifugiati nell'Unione Europea promuovendo l'orientamento al lavoro e la consulenza professionale attraverso i videogiochi e le metodologie di "gamification".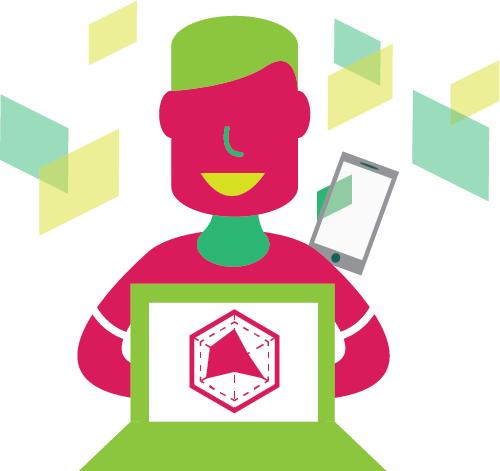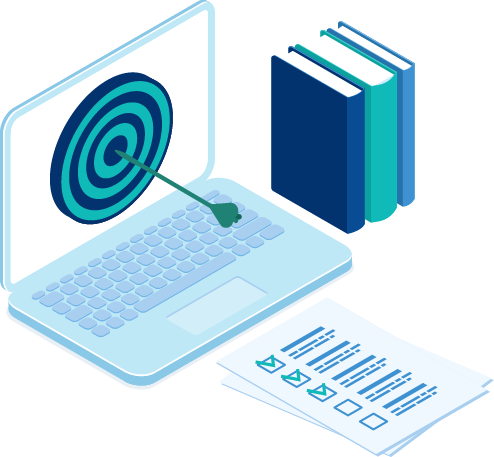 The consortium of the UpGrad_Me 2.0 project is formed by four partner organizations from Malta (AMAM), Spain (SSF), Italy (Arciragazzi) and Cyprus (CARDET). These organizations work daily with young Migrants, Newcomers, Asylum seekers and Refugees (MNAR) in different projects, providing labour orientation and career counselling as well as promoting their empowerment and supporting and upskilling them with different programs, some of them related with digital technologies.
Una "Escape Room" online aiuterà i giovani a raggiungere una più profonda comprensione delle proprie capacità e competenze e ad identificare le professioni e gli ambiti professionali in cui potrebbero essere interessati a perseguire un impiego.